We work with culture-savvy leaders who want to be more purposeful about the next chapter and bring their people along in the process.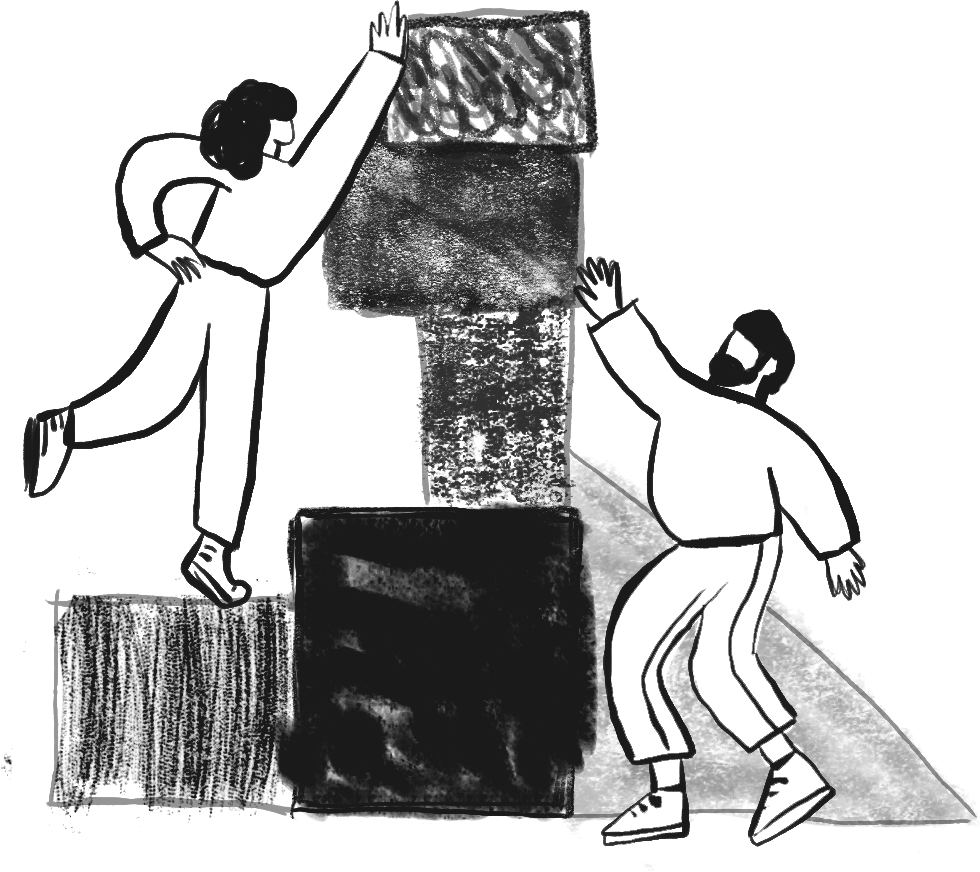 Branding is all about disruption and intentional change. There's no reason to undertake the effort and expense of branding unless your goal is to effect meaningful change in your company and your market. It's easy on paper, but in reality it involves overcoming obstacles, habits and fears. This requires a healthy dose of courage and a trustworthy, inclusive process.
The Taiji path to brand transformation starts by exploring where you are now and where you want to go. We combine in-person and technology-based engagement to help leaders and teams share ideas and get everyone on the same page. We follow a process of listening, clarifying, defining, shaping, sharing and activating. It's challenging work but it's also very energizing for everyone involved.
The result is a strategy that captures your purpose and vision, beliefs and values, key audiences, value proposition, competitive advantages and brand story. From here, we build your visual identity, marketing road map, and toolkits that include everything from brochures to websites. We help you launch and provide ongoing support to ensure people live into the new brand.
Our goals are two-fold. Inside the brand, we rally everyone around a shared vision for the future. Outside the brand, we connect people to a compelling story of who you are, what you do and why they should care. This is a brand that matters more.
Taiji was started in 1988 by partners in life and business Caroll and Wayne Taiji, and has expanded to over 12 team members. Our initial vision was simple but it has stood the test of time. We set out to build a skilled hybrid team that unites the strategic expertise of a consulting firm with the creative power of a full service design studio.
After more than 30 years tackling hundreds of branding challenges of all shapes and sizes for clients throughout North America and as far away as Southern Africa, Panama and the UK, we've learned that broad consultation is vital to achieving the best results. Time and time again we've seen that people only truly commit to an outcome they had a hand in creating.
That's why we specialize in unlocking the potential of purpose-driven brands to grow trust, engagement and impact. If you just want a new logo, we're probably not a good fit. But if you want your brand to be built on something deeper so it creates lasting value, you'll love how we strengthen your core from the inside out.
There are many studios that provide branding work and many consultancies that specialize in organizational transformation — but we are one of the very few in Canada who excel at both.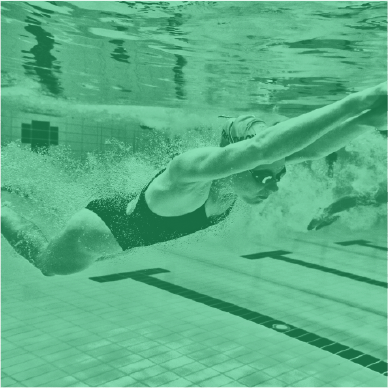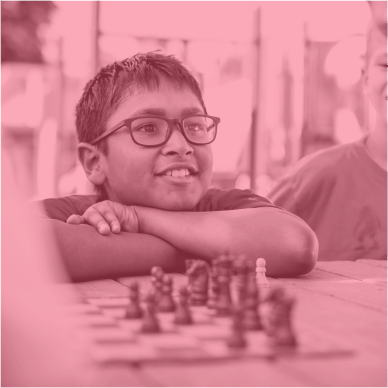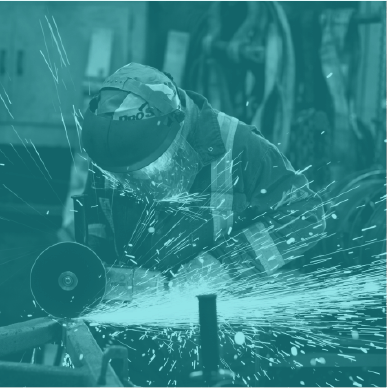 Brands with a strong core stand for something real, and inspire deep loyalty. Our brand development process includes engaging everyone with a stake in the brand, uncovering what is truly unique and relevant about your company, product or service, and identifying a path forward that strengthens the core of your brand and business. The end result is a magnetic strategy that motivates staff to pull in the same direction, create meaningful customer experiences and generate lasting equity. Here's how it works:

Discovery
Understanding your needs, opportunities and challenges, customers and culture.

Engagement
Getting your organization and stakeholders engaged in shaping the brand.

Strategy
Developing a sound blueprint that brings clarity to who you are, what you do and why it matters.

Identity
Creating a distinctive visual identity that will ensure you stand out for the right reasons.

Visuals
Enlivening the story of your brand with beautiful photography and video.

Toolkits
Empowering confident implementation with great tools and training.

Digital
Building an effective online experience from website to social media and e-marketing.

Activation
Bringing the brand to life inside the organization and out in the marketplace.
Let's talk about working together.
Embarking on a branding process is a big commitment for you and for us. And since your success is also our success, we'd like to make sure that we're a good fit before jumping in. In our experience, giving you a big, fluffy proposal is not the best way to find that out. We'd rather connect with you in person or online to hear about your vision for the future and to walk you through our approach and process. There's no hard sell — just an honest conversation about what's involved. Then and only then, if it seems like the right way to go, we'll give you that proposal (minus the fluff and filler).
Interested in taking the next step? Get in touch.