Big enough to bring creative firepower, small enough to be nimble – you'll find us open, collaborative and fun.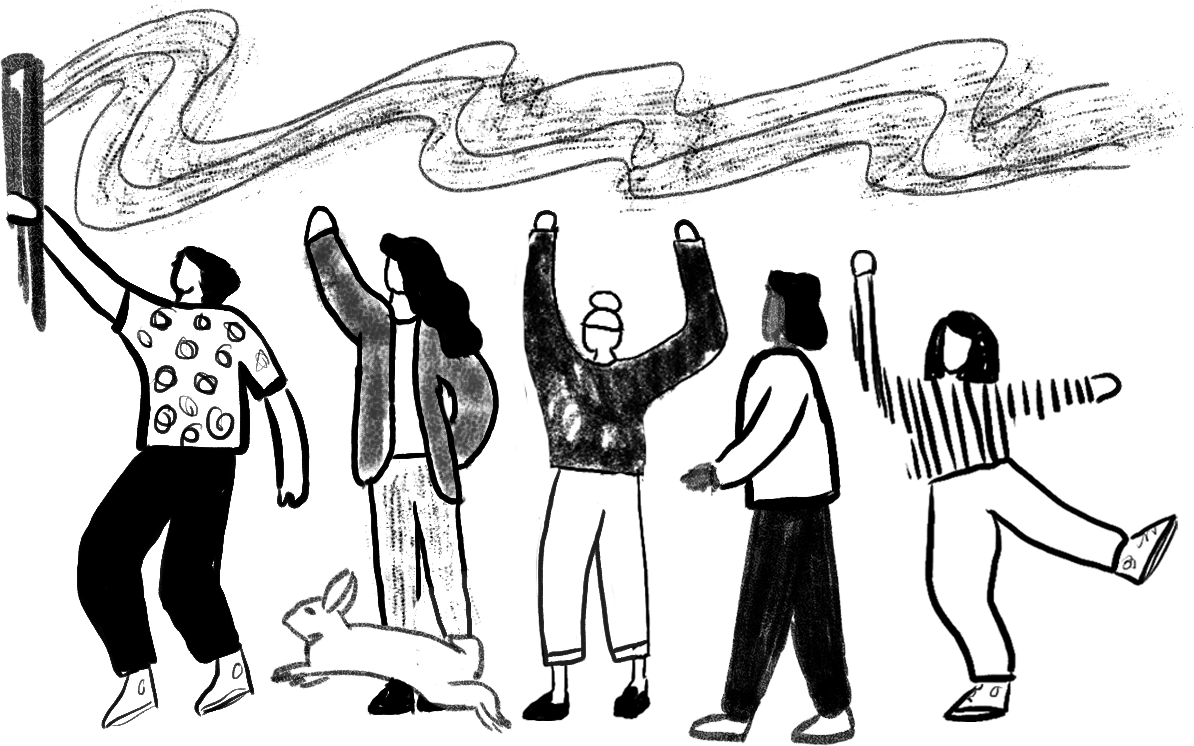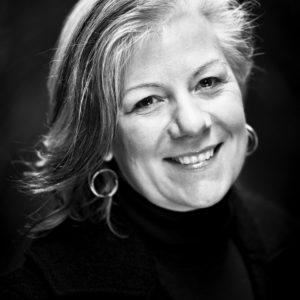 Caroll Taiji
strategy director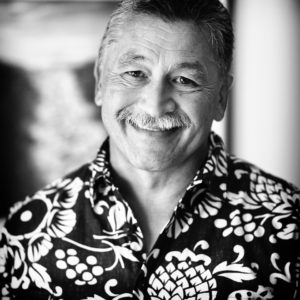 Wayne Taiji
digital strategy director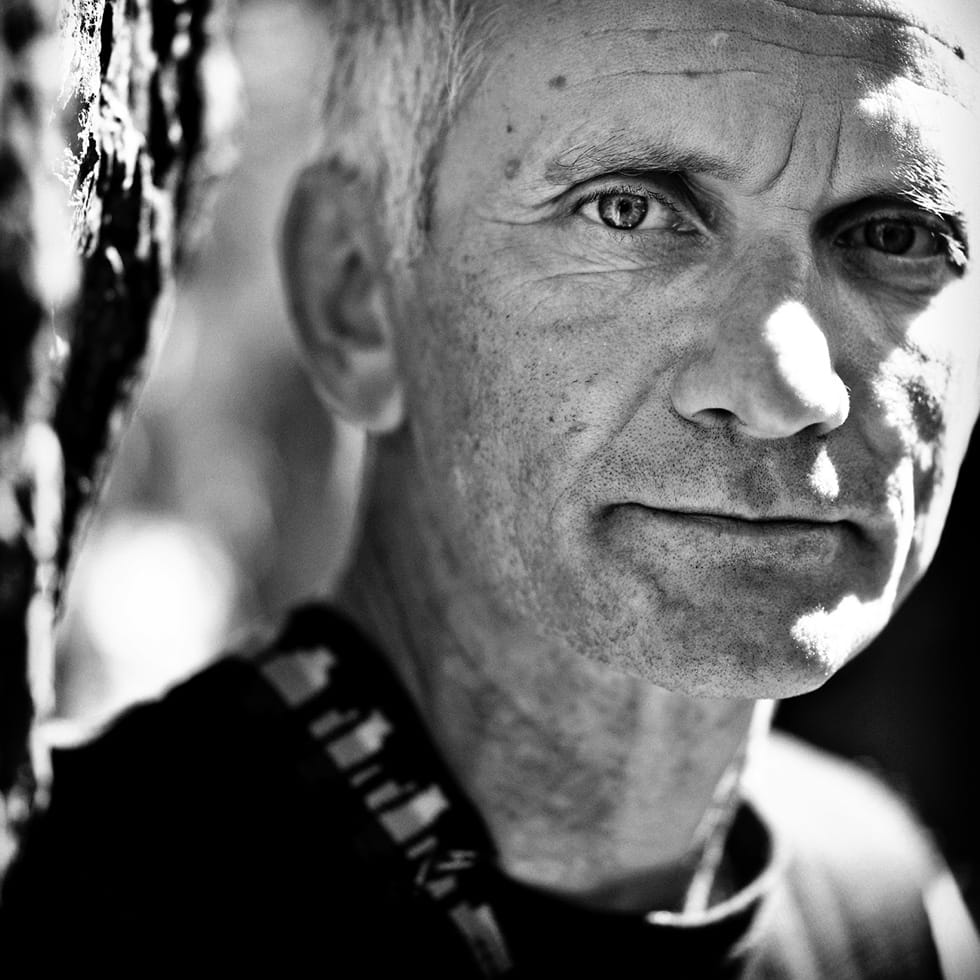 Zachariah Crow
web director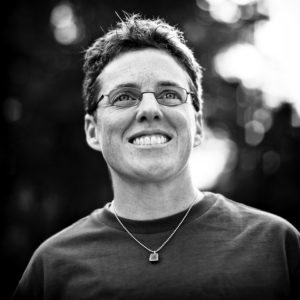 Jenny Farkas
content director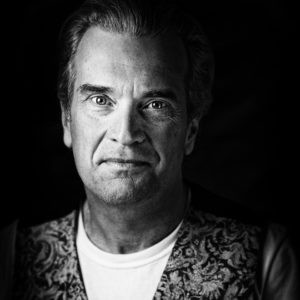 Nigel Yonge
creative director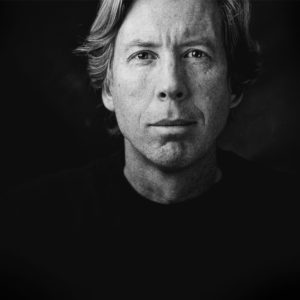 Nik West
photographer / videographer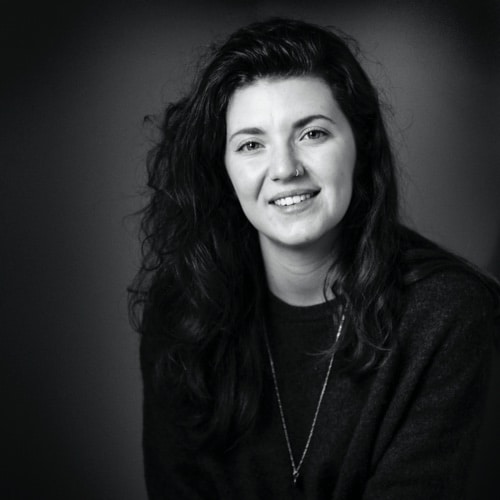 Zoe Millette
social media / data analyst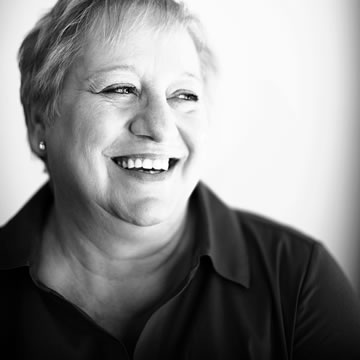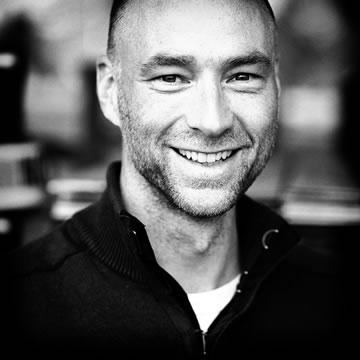 Andrew Ketch
business strategist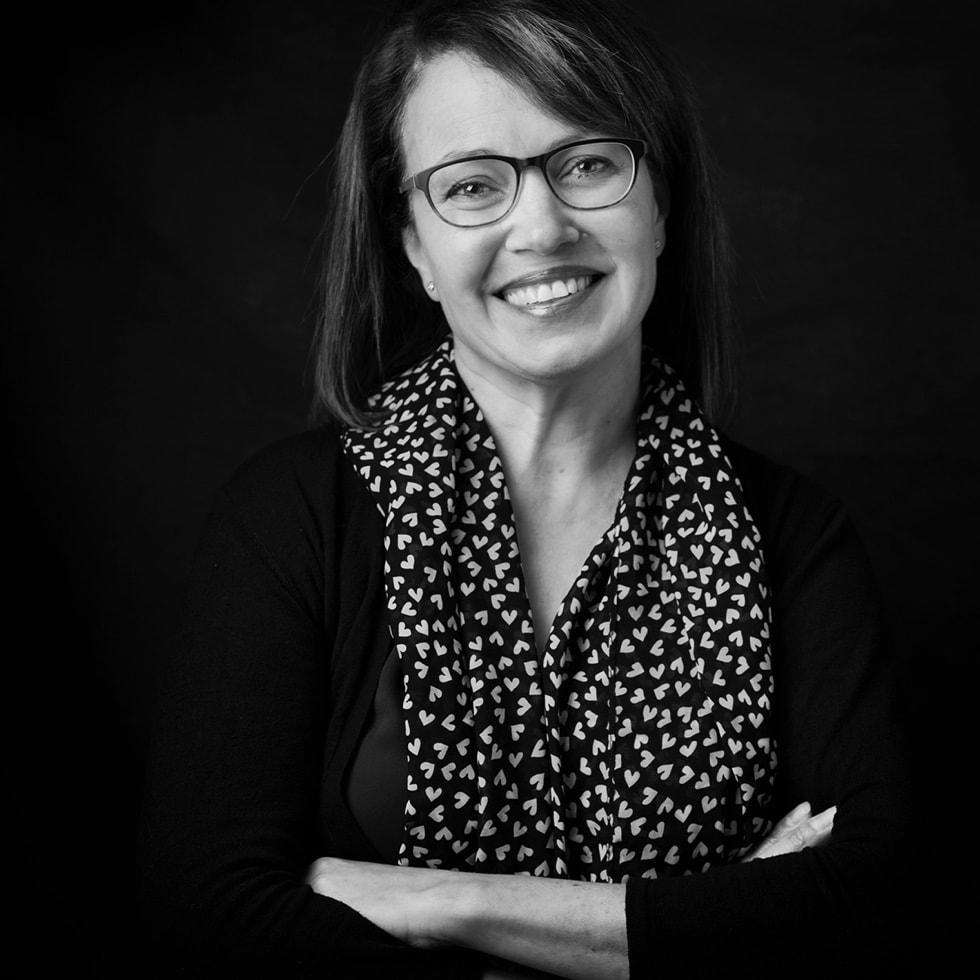 Amanda Maslany
senior art director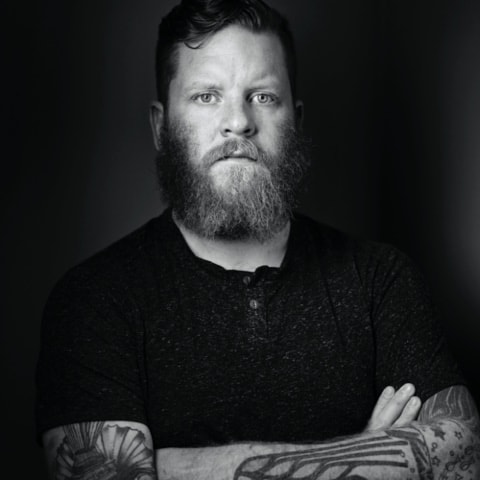 Think you might want to work for Taiji?
Since 1988 we've worked with visionary start-ups, worthy non-profits and Fortune 500 companies located all over the world. And we've done it from our laid-back rural setting on Vancouver Island, with many of our team members working remotely. If you're an experienced and talented creative professional who loves working with great clients and an also experienced and talented team — we should talk.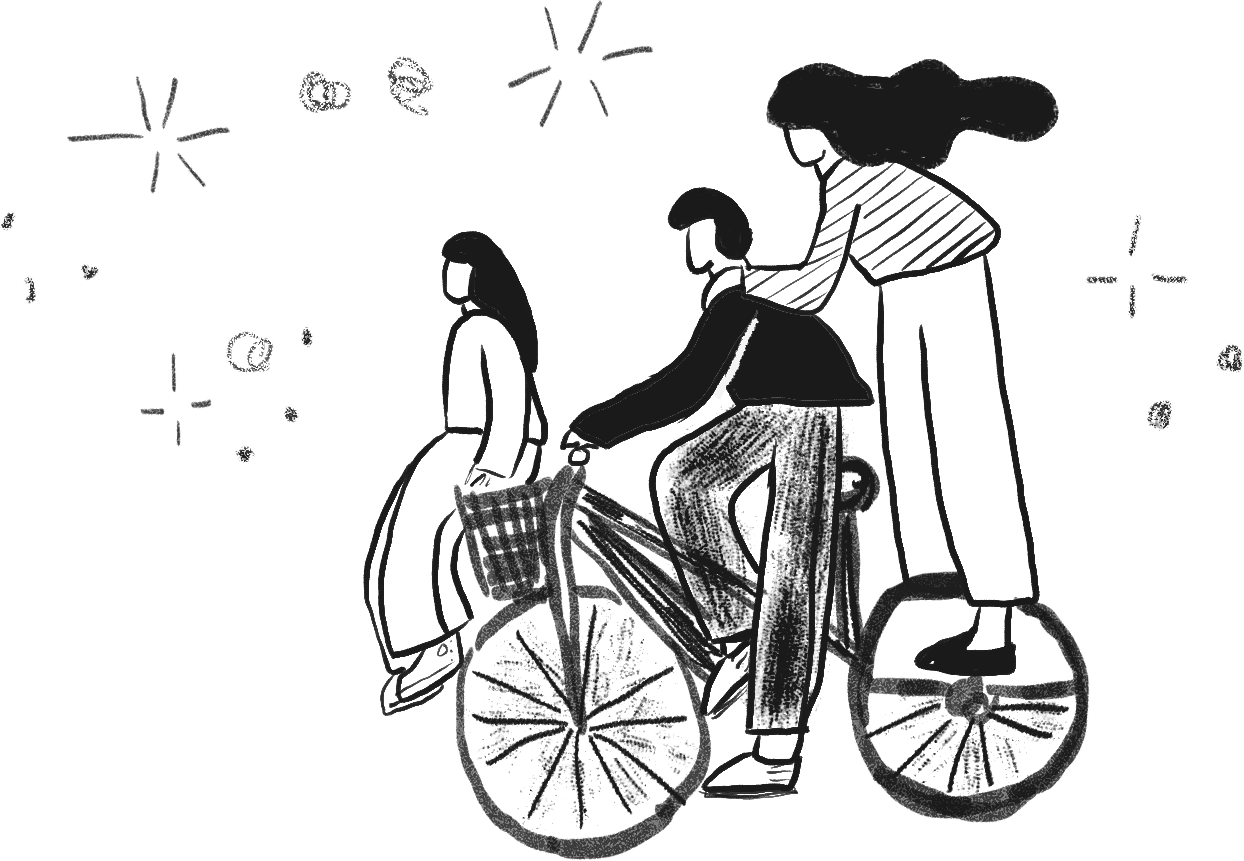 get in touch
Give us your details