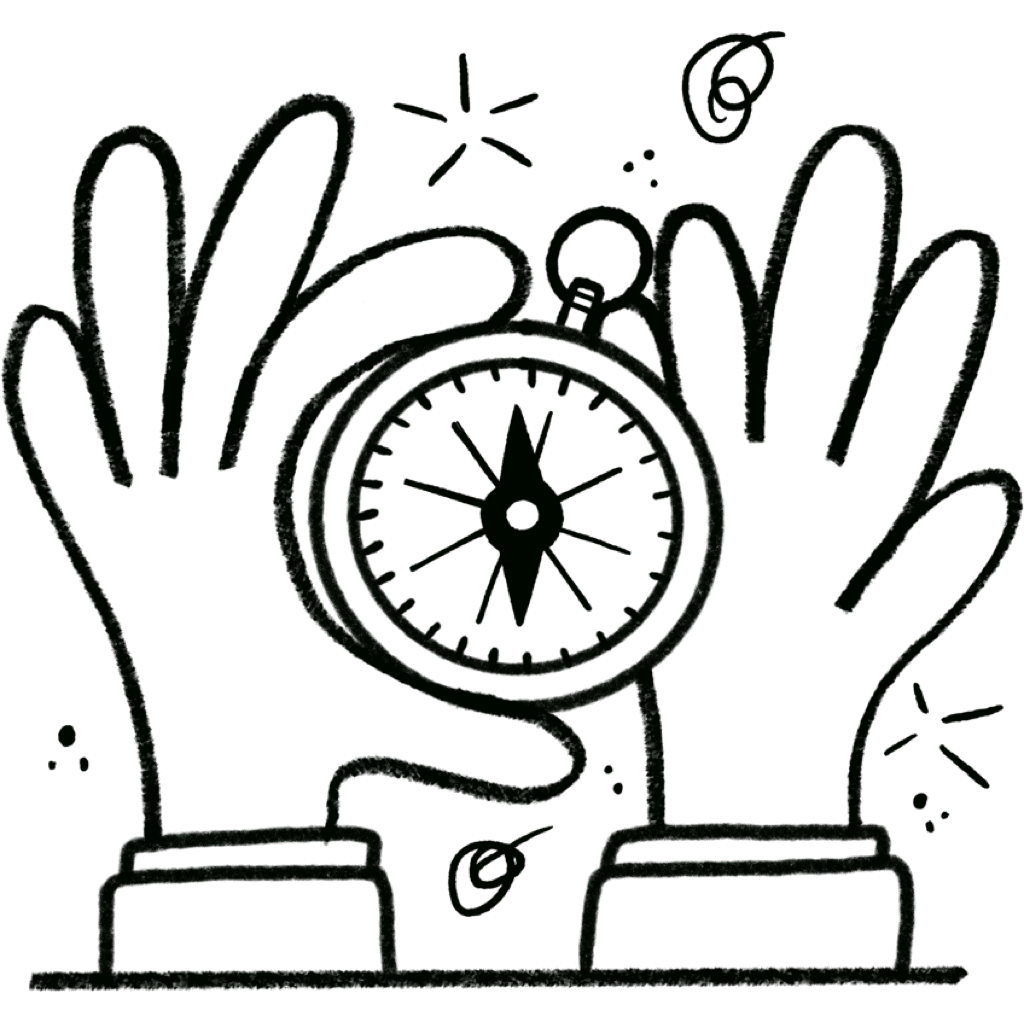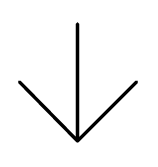 Lean on your 'Why' in times of crisis
Something as significant as a global pandemic calls everything into question. Why does the work we do matter? How are we contributing to a better world? Does my role make a difference? It can be overwhelming. In order to persevere through difficult times, we need to strengthen our connections to each other and make contributions toward a better future. A strong company purpose helps us navigate uncharted waters by serving as a backbone of focus, stability, and strength. It may not alleviate the trauma of uncertainty but it does provide a constant and clear reason to keep moving forward.
Maybe you're thinking purpose-driven leadership just applies to Tom's Shoes, Ben and Jerry's, and Burt's Bees. But that isn't true. Even before COVID-19 changed our reality, purpose was becoming essential for the long-term sustainability of any business: small or large; start-up or established; left or right on the political spectrum. Every business leader will be better for having a purpose beyond profit that they aspire to live up to in every decision and every action.
The conversation is shifting from "what's in it for me?" to
"how can I contribute to the big picture?"
Purpose is good for business
Besides sleeping better at night, there are some practical business benefits to being a purpose-driven company:
Customer support and loyalty through thick and thin
Engaged employees who feel their work is meaningful
Leaders who are talent magnets for their business
A more resilient culture that can cope with change
A broader vision that promotes innovative thinking
A sense of shared direction even in uncertainty
And, if that is not enough,
Purposeful companies consistently outperform the market
Google is a good example of purpose in action.
Their stated purpose is to organize the world's information
and make it universally accessible and useful.
In just 18 years, they have transformed life as we know it.
Here is what purpose-driven leaders do differently:
Their purpose is clear, meaningful, motivating, and differentiating
Purpose is a decision-making lens from the shop floor to the boardroom
They don't let fear, security, or scarcity block their ability to stay focussed on their purpose
They operate honourably inside the company as well as in the community
They have policies and systems that empower employees to act on their purpose
They are prepared to take a stand on the societal issues they care about
Leadership acts bravely and communicates authentically
Everyone can speak about the purpose in a genuine and selfless way
Are you purpose-driven?
Does your organization have a stated purpose beyond profit? What is your place in the world and what human dilemma do you solve? Here are some questions to ask yourself:
How does what you do change your customer's lives for the better?
Who are the beneficiaries of your brand, aside from customers?
How do you impact the lives of people in your community?
Is every employee committed to your purpose?
Can your customers see your purpose in action throughout your company?
Does your brand incorporate purpose in a compelling and authentic way?
In our experience, defining purpose begins as a branding initiative but quickly becomes an exercise in business transformation. You can't just align yourself with the latest cause—your purpose has to come from within. You can't just express your purpose in words and images—you need to actually transform yourself and your business to really live it. It is deep work that requires introspection, courage, and patience. But the payoff is a guiding star that focuses and motivates your organization as you change and grow toward the future.